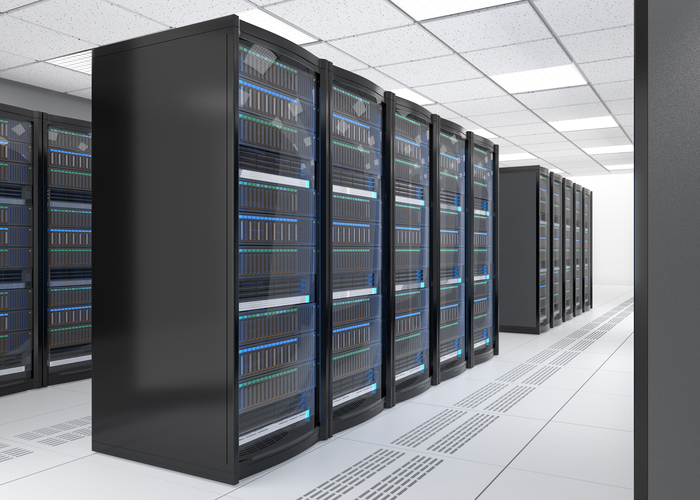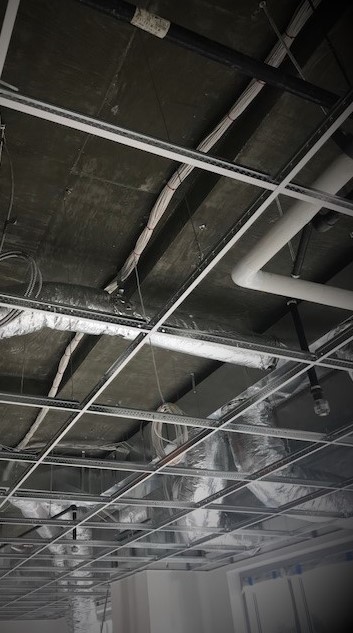 If you are seeking to work with a cabling contractor that is personable, flexible, competent and offers competitive pricing–choose BTC.
If you are a Business that is:
Moving to a new location
Expanding—adding more people and/or office space
Adding or opening a new office location
Downsizing and/or redesigning office space
Installing new VoIP / IT Network requiring an updated cabling infrastructure
Extending new ISP Services
If You Are A Telecommunications, IT Service Or Data Service Provider That:
Wants to partner with a competent, reliable, and experienced contractor for your client installations.
If you are a Cabling Contractor that:
Wants or needs to subcontract portions of your jobs to an efficient and responsible cabling contractor.
If You Are A Commercial Property Owner, Property Manager, General Contractor or Broker That
Wants to build a long-term working relationship with a flexible and dependable cabling contractor that has expertise and competence in complex projects involving all facets of IT Network infrastructure.